Make Your Own Weather Station
Is it just us or has the weather been extra fluctuant lately? Get your kids to track the weather, experiment with greenhouse stations and learn about climate change all in your own house.
This DIY activity results in an ultra smart weather station with many functions. While you can't always prevent bad weather, you can sure be prepared for it - without having to check the weather app on your smart devices!
All You Need To Make Your Own Weather Station
Follow the template below to assemble your very own weather station!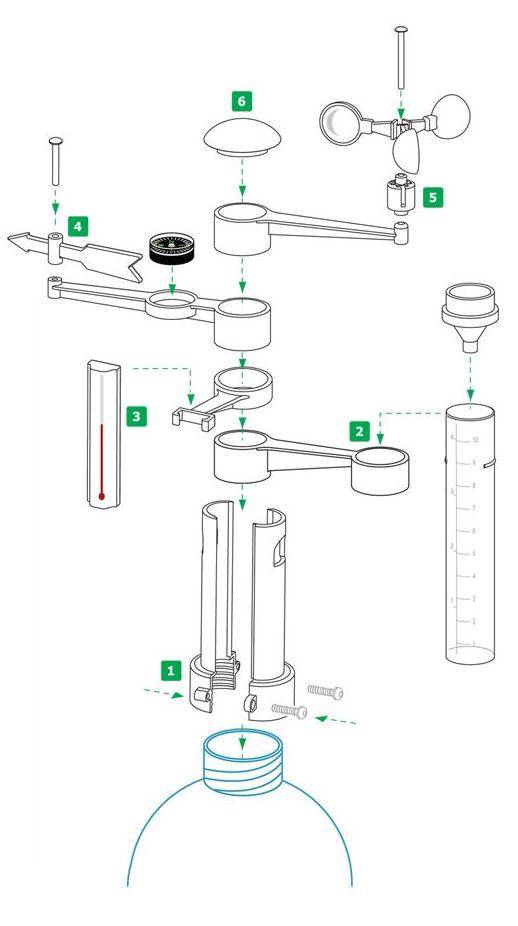 ---
Watch Video For More Inspiration on how to MYO Weather Station
Subscribe to get great new Activities every month
---