All kids are curious about dinosaurs. They get even more curious when they find out that their bones are dug up and are known as fossils. They wonder how the bones got there and how they didn't breakdown.
With this activity, teach your kids a little bit more about fossils. We believe that learning is doing, and so, let them dig out their own fossil to understand how other scientists do it.
Just like other scientists showcase their fossils, your kids can turn this one into a necklace to show around as well! Plus, its summer - a fashion change might be beneficial too!
What You'll Need to MYO Shark Tooth Fossil Necklace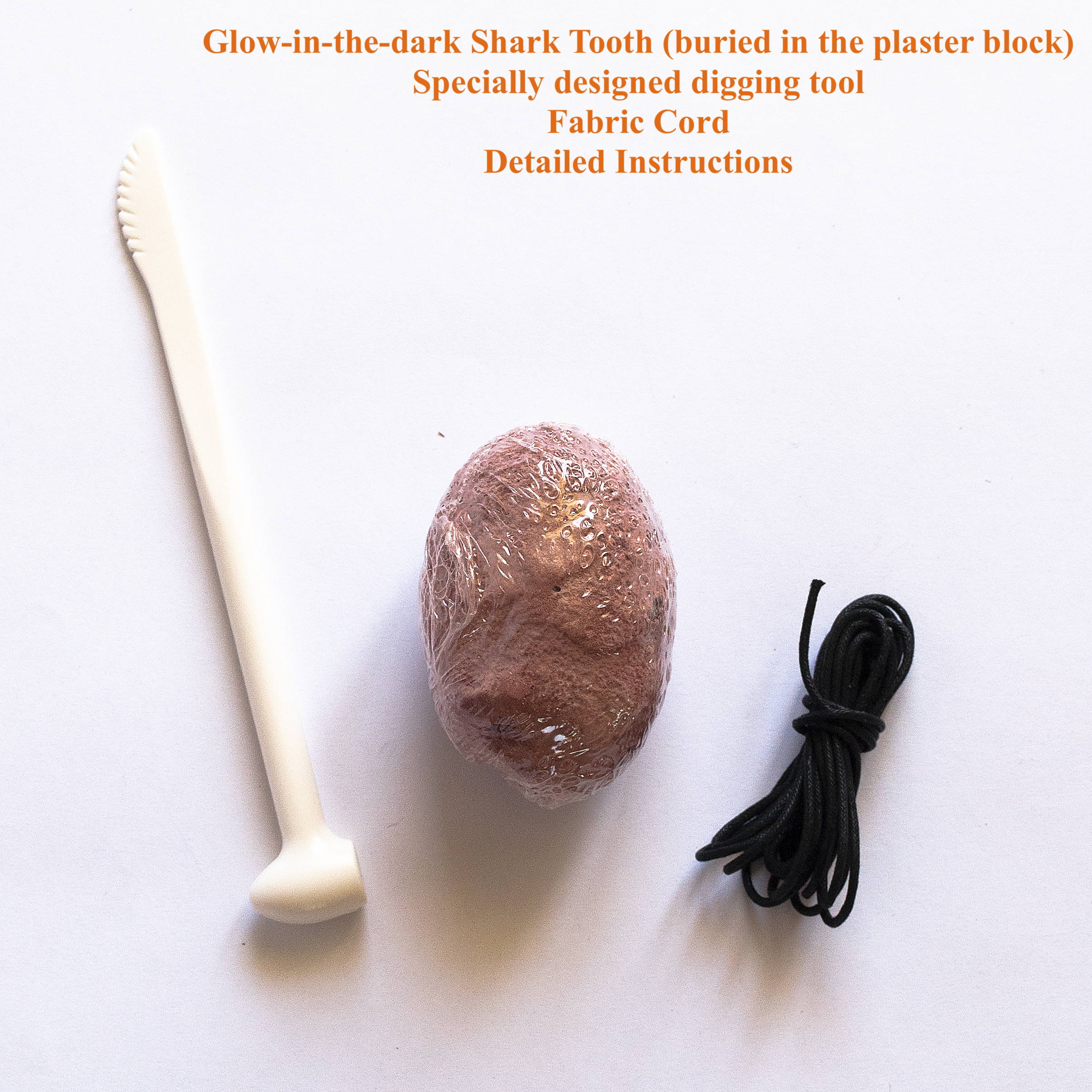 How to MYO Shark Tooth Fossil Necklace
Use the specially designed digging tool to carve through the plaster block and reveal the shark tooth.
Once you carefully dig out the shark tooth from the plaster block just follow the steps below to turn it into a necklace.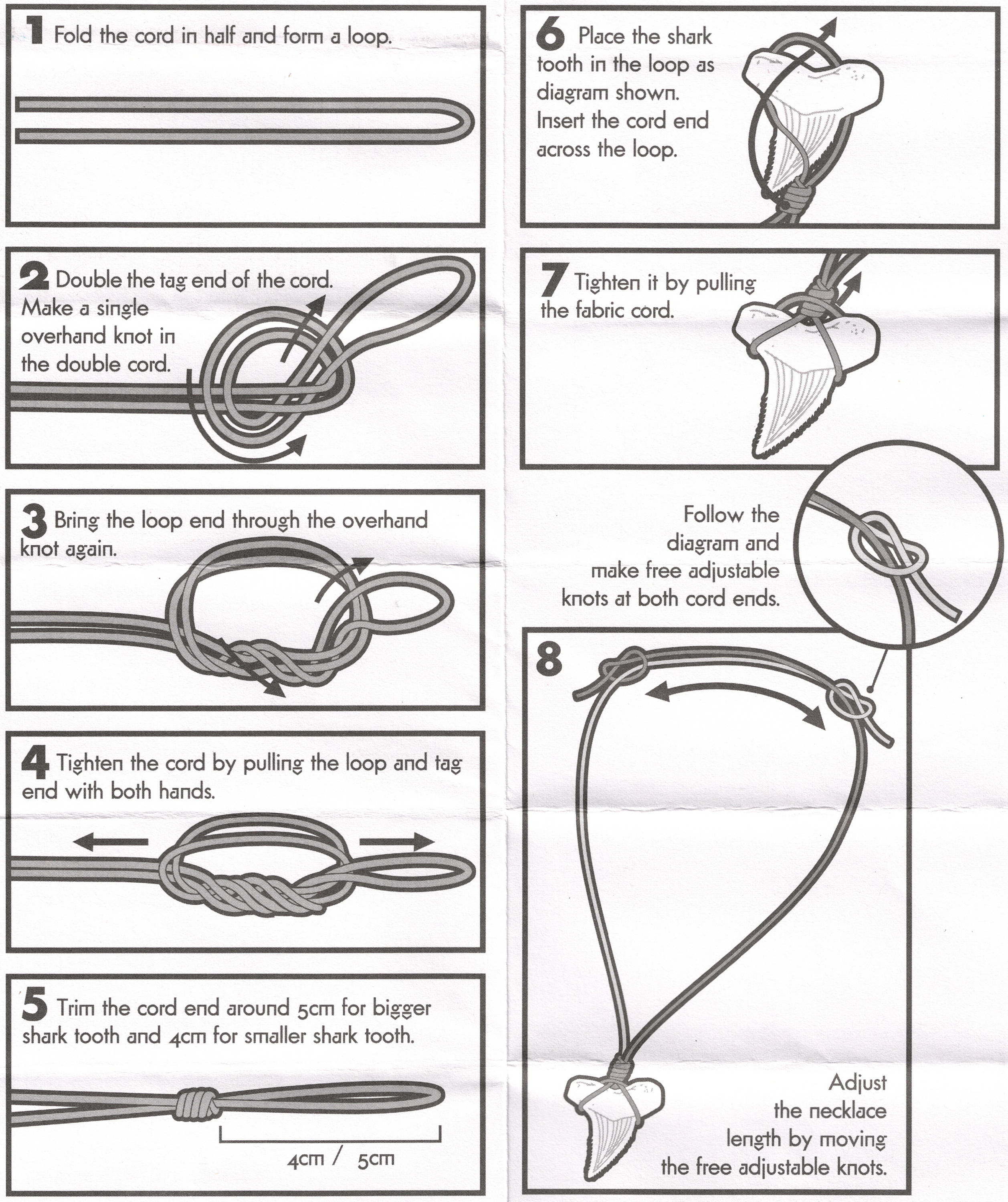 P.S These Shark Tooth Fossils are replicas and no Sharks were hurt, injured or hunted in the process to attaining them.
---
Subscribe to get great new Activities every month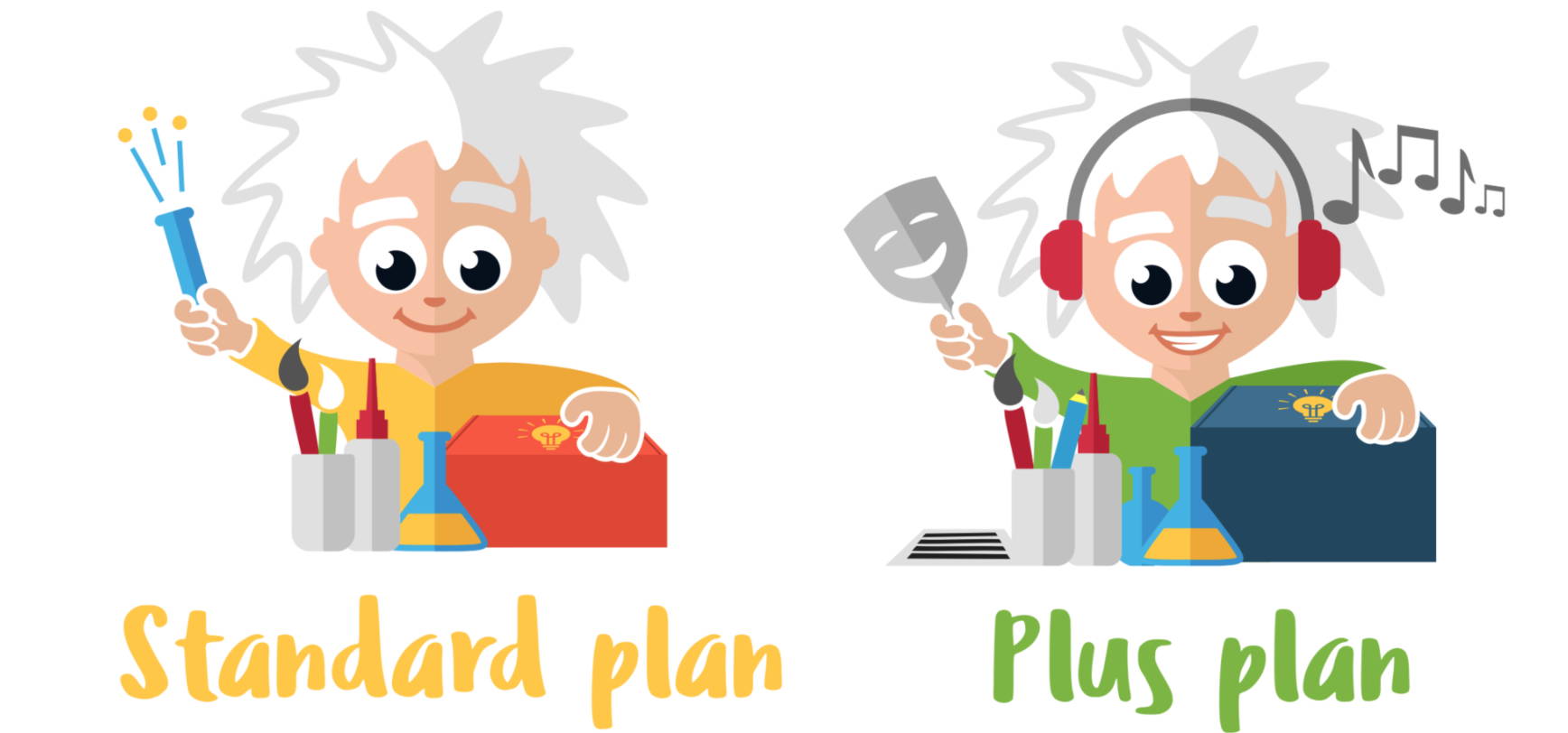 ---