Take the intriguing mysteries of primary colours and break down the science into pieces little minds can grasp. The patterns are both beautiful and scientific to help the little ones understand the important role of primary colours. Enjoy the Light within!
Just because Christmas is over doesn't mean the lights have to come down.
This cool activity might be a great conversation starter for the New Years Eve party - let alone the fact that it is a great way to keep the kids occupied and away from Christmas withdrawals.
What You'll Need to Make Your Light Kaleidoscope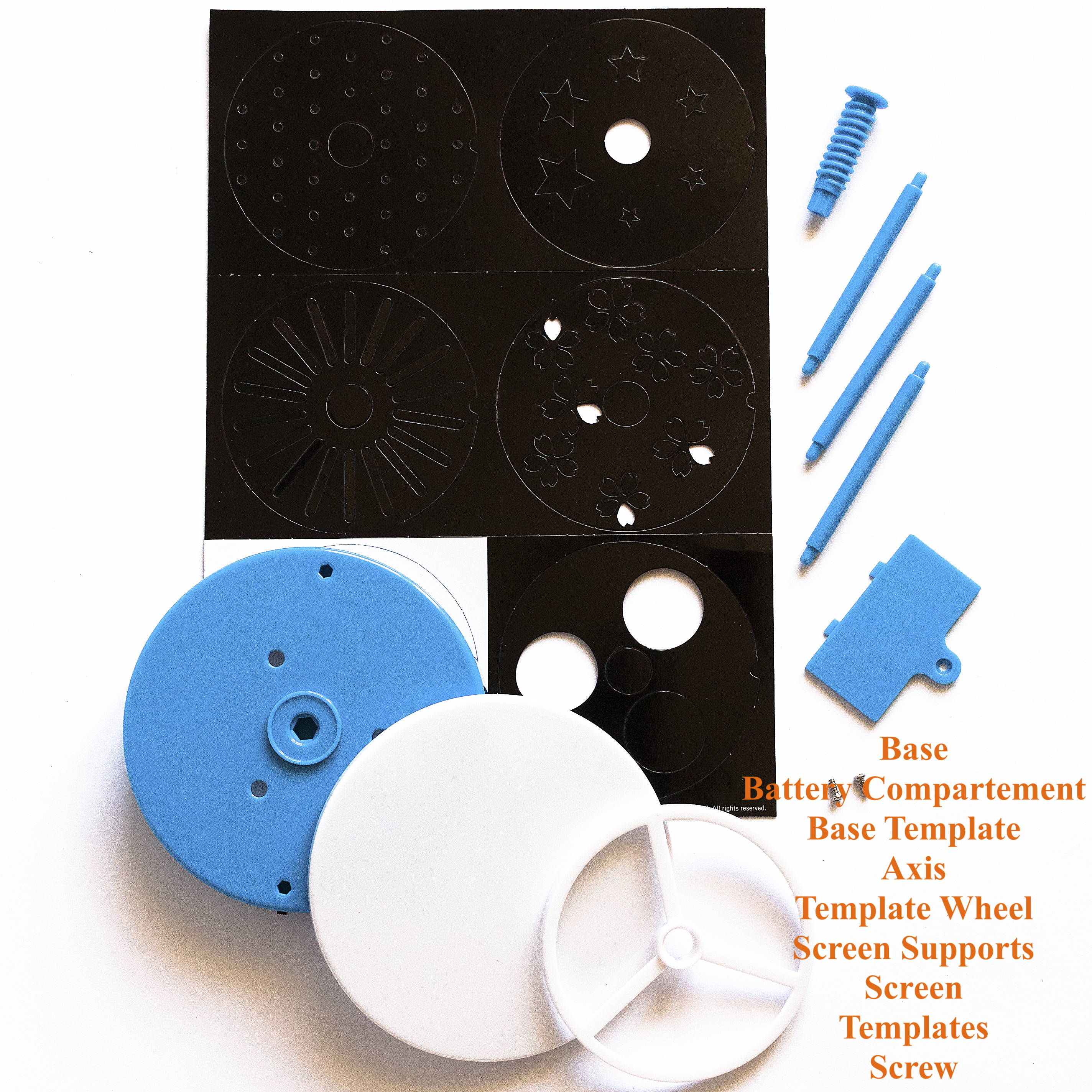 How To Build Your Own Kaleidoscope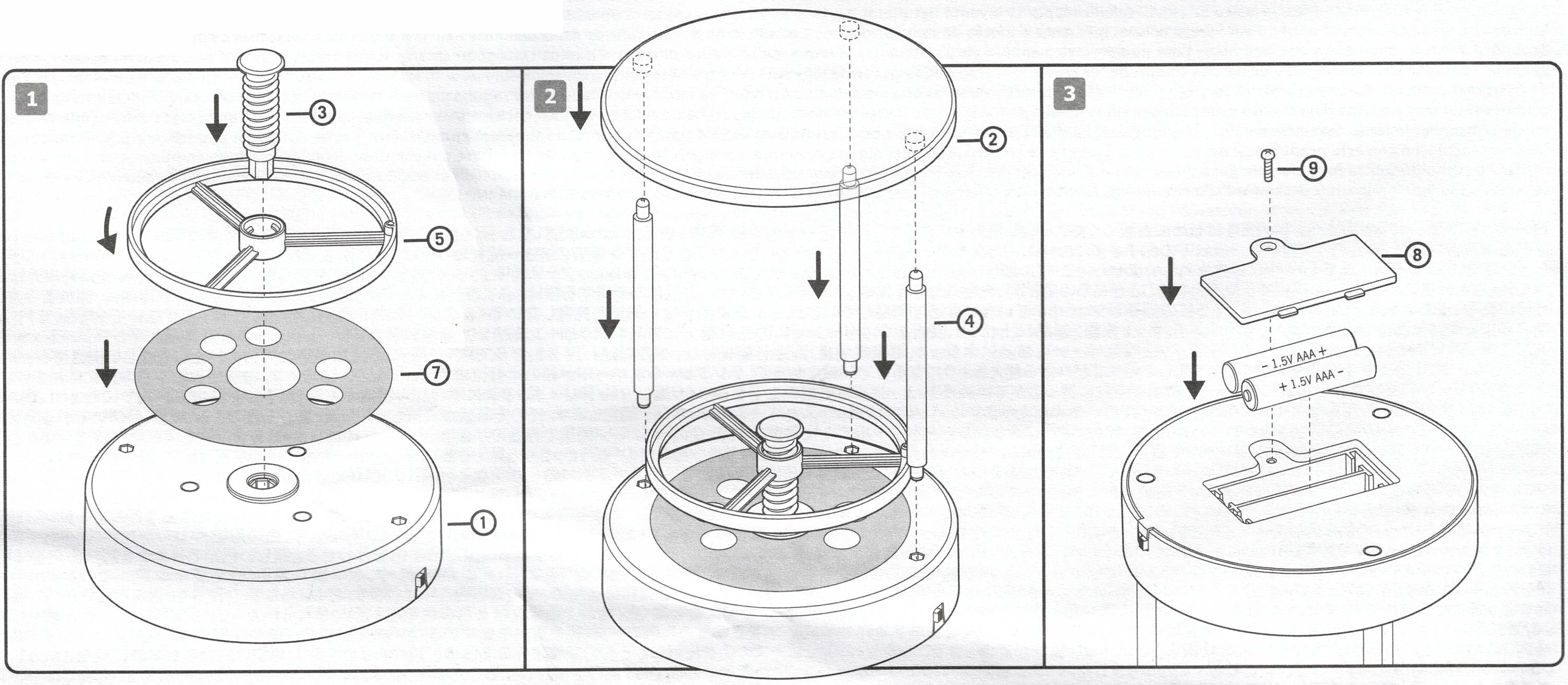 ---
Subscribe to get great new Activities every month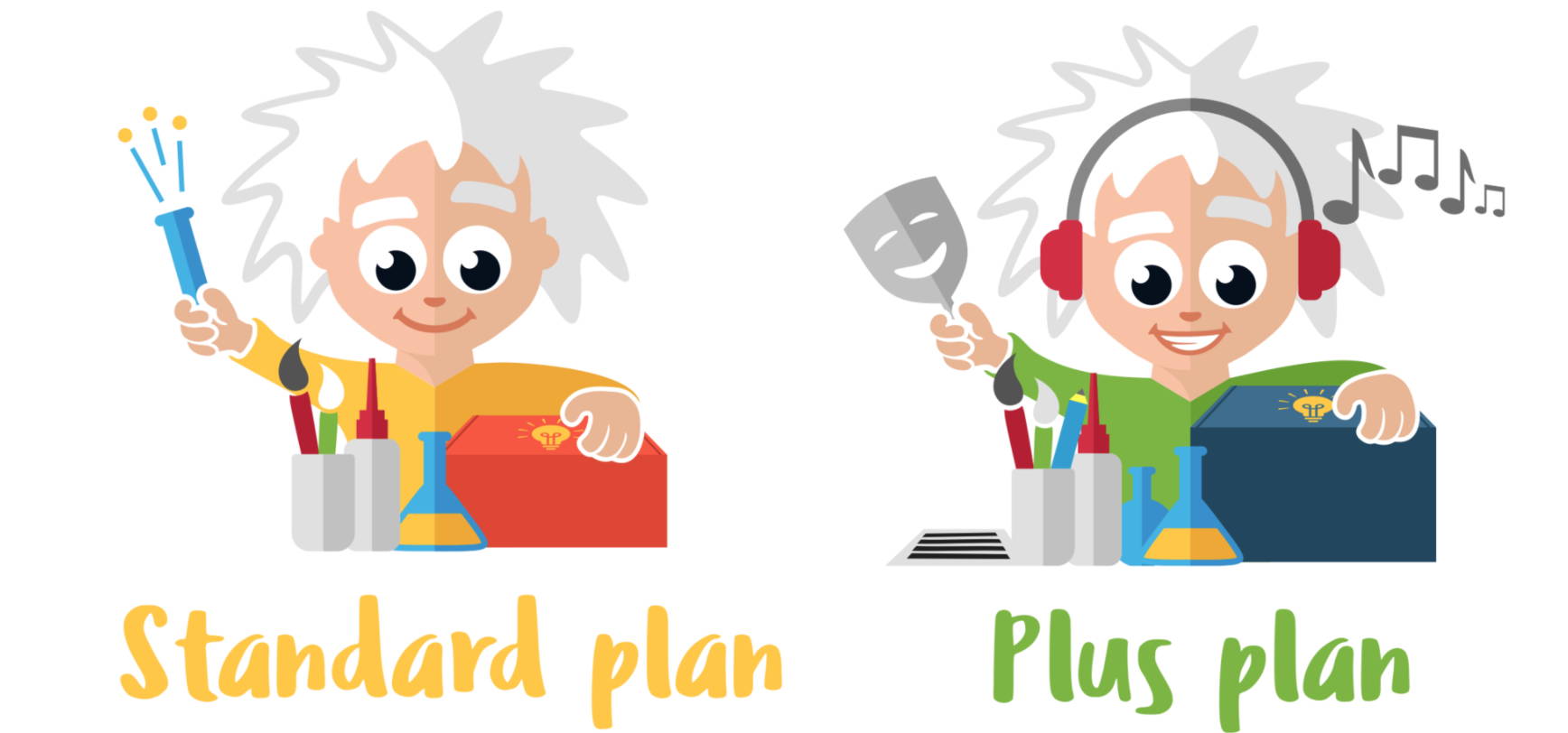 ---