This halloween trick the treaters with a full 3D image of a ghost, vampire, skull, snake or even Valak!
Make your Own Hologram Projector and project anything you like in 3D as if floating in the air.
View objects and animals come to life and learn the theory behind the elusive 3D hologram! A fun activity that will sure teach and amaze!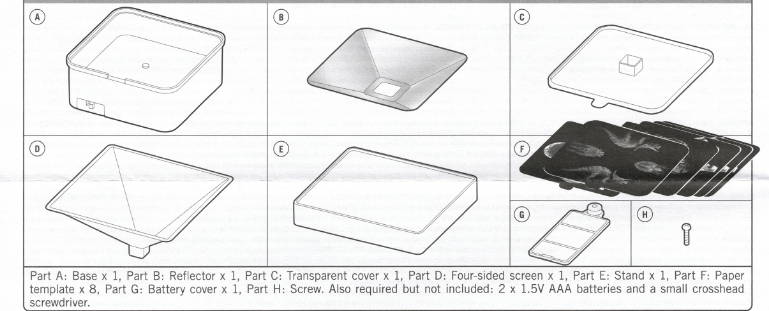 How To Make Your Own Hologram Projector
Follow the instructions in the image below to complete your own hologram projector
---
Subscribe to get great new Activities every month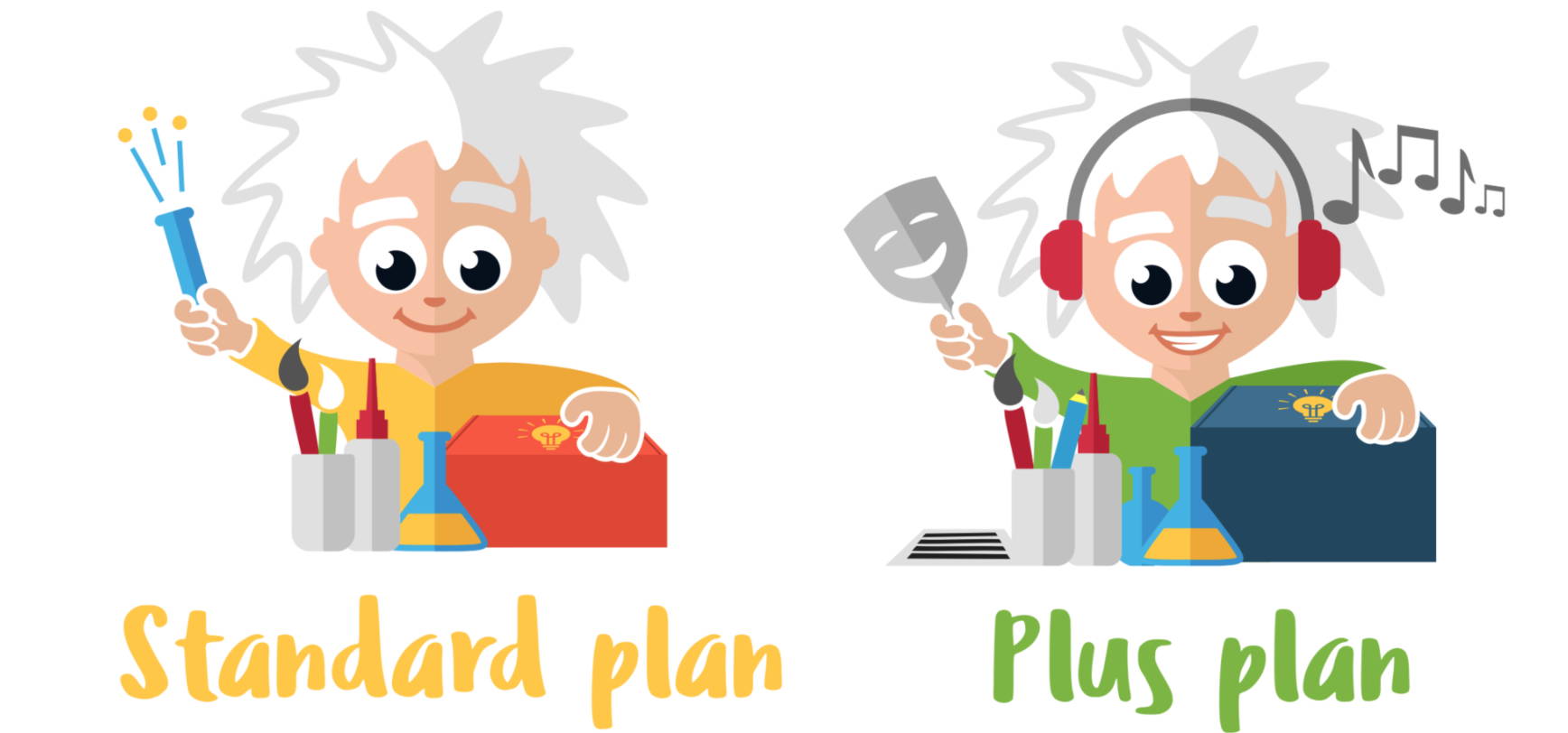 ---