Kids these days seem to grow up so much faster than they used to a couple years ago (maybe a generation or so ago). Sometimes we feel like we've missed bits of their childhood because it happens to fast. The truth of the matter is, we forget to preserve memories except those pictures on our phones (which we barely ever go back and look at, unless we want to post something).
This MYO Hand Print activity would be the perfect Christmas gift for a parent, grand parents, aunt, uncle or sibling looking to preserve the little one's childhood.
Since it is not on a screen and more tangible, it can be placed on a nightstand or hung on a wall where you'd see it every day!
If not the little one, you can also imprint your pet's paws and remember them forever to come! There are so many thoughtful options, if only we'd open our eyes a little beyond the screen of a phone.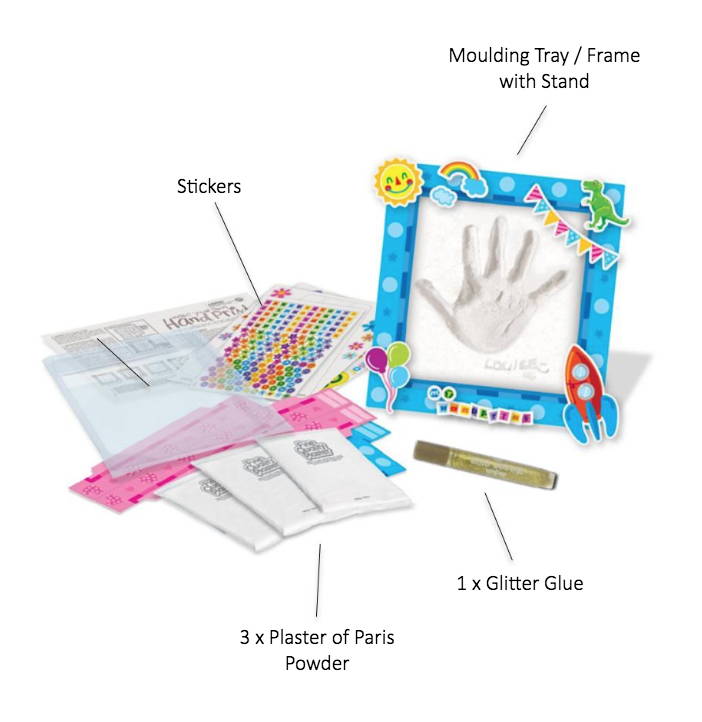 How To Make Your Own Plaster Print
Follow the imagines below to complete your own hand print
1. Empty the 3 bags of plaster powder into a bowl. Gradually add 150-180ml of water into the bowl and stir well.
Make sure the paste is not too runny nor too stiff.
2. Place the moulding tray on a flat surface and pour the mixture into the cavity.
Gently shake the mould to even out the spread of mixture and get rid of any bubbles.
The plaster will soon start to harden.
3. Imprint your chosen print (hand, feet, pet's paws, etc) when the plaster becomes like a soft dough (ideally 3-5 minutes after the plaster is mixed.)
Make sure the plaster is not too runny nor too hard.
4. Use a toothpick to draw any additional designs onto the plaster before it completely dries.
5. Decorate the frame with stickers, gems and more.
---
Subscribe to get great new Activities every month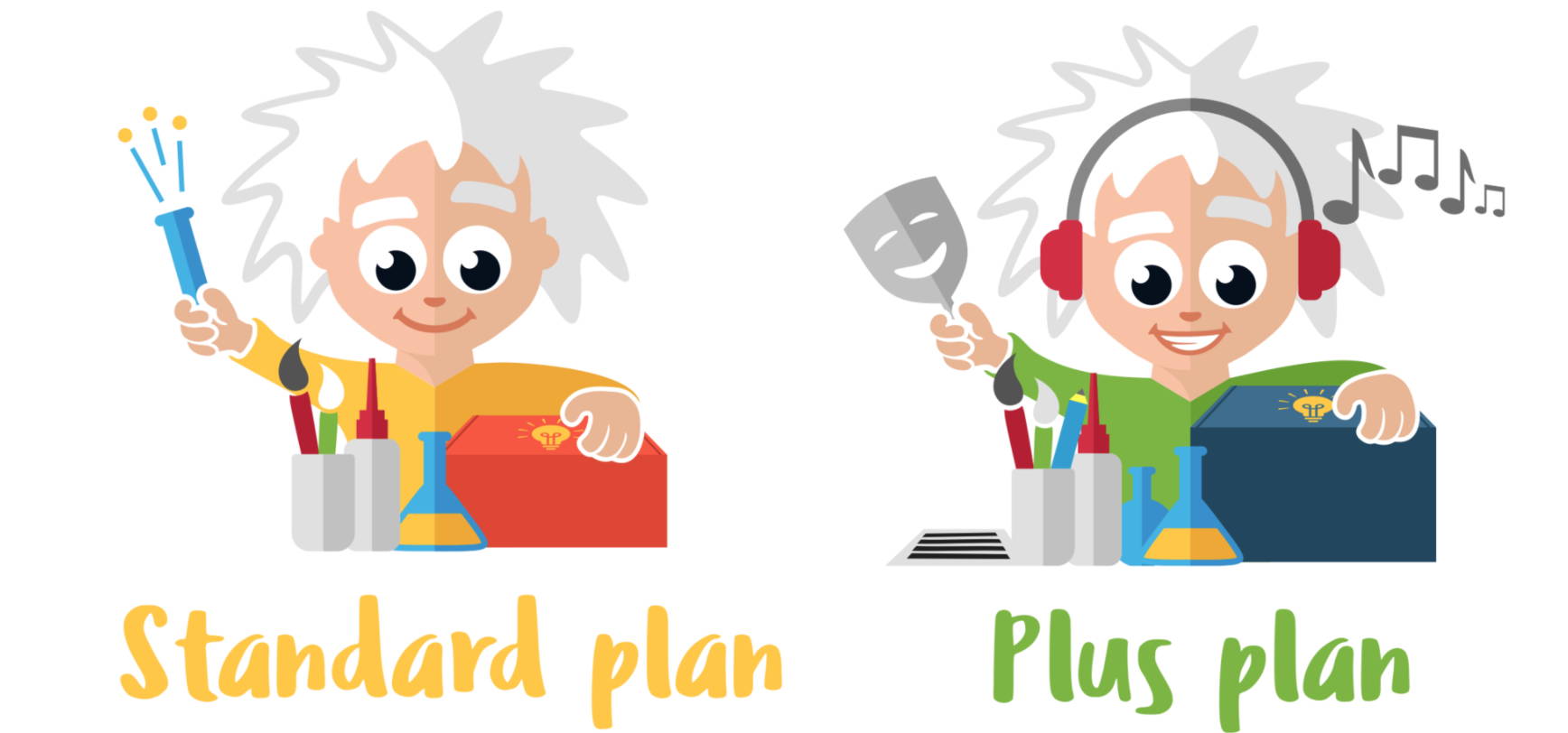 ---