Winters are the peak time when mums, grandmums and babysitters start knitting; sweaters, caps, gloves, you name it and they knit it. Often times, you have balls of wool left over, you don't want to throw it because it's a waste to, you can't sell a half-used ball of wool, if you have a cat you can make some use of the leftover wool – but not all of it.
Solution? A fun activity you can make the kids do with the left-over wool, which avoids wastage or dumping the wool in some drawer and forgetting about it. Even better gives the kids a fun creative activity to do while you knit (instead of them just watching TV!)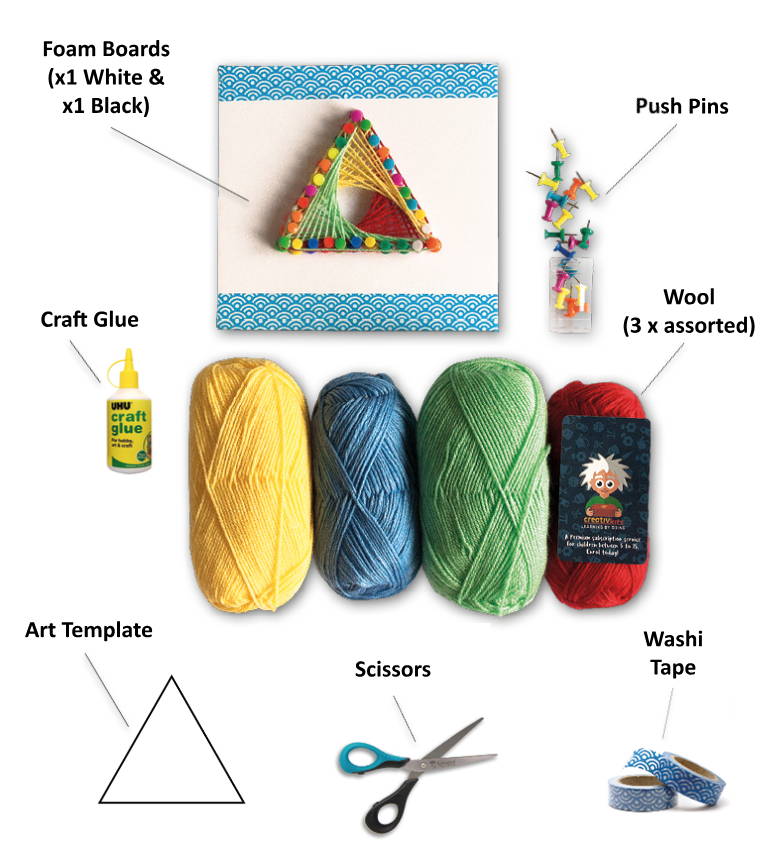 Use craft glue to stick the white and black foam boards together. This ensures the foam board is thick enough to tack in the pins into. Pick which colour you want facing up.
Make your shape (in this template, we are using a triangle). Cut the triangle and place it on the foam board.
Tack the push pins following the shape of your choosing (triangle in this instance). Make sure the pins are spaced evenly – choose the colour combinations per your liking. Once outlined, remove the template cut out.
Watch video below for easier understanding of how to string the wool to the pins.
Jazz if up by outlining the boarders with the washi tape
Place your masterpiece on a display rack and tell everyone you made it!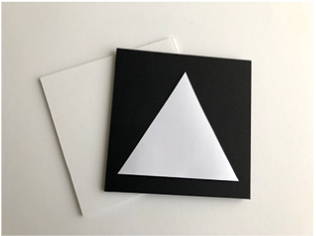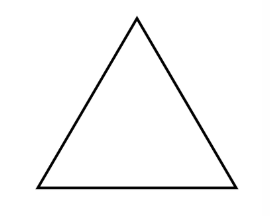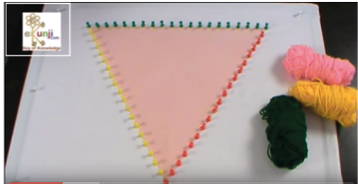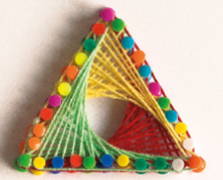 HOW EASY WAS THAT?
Don't stop now, we're sure there is a lot more wool left lying around!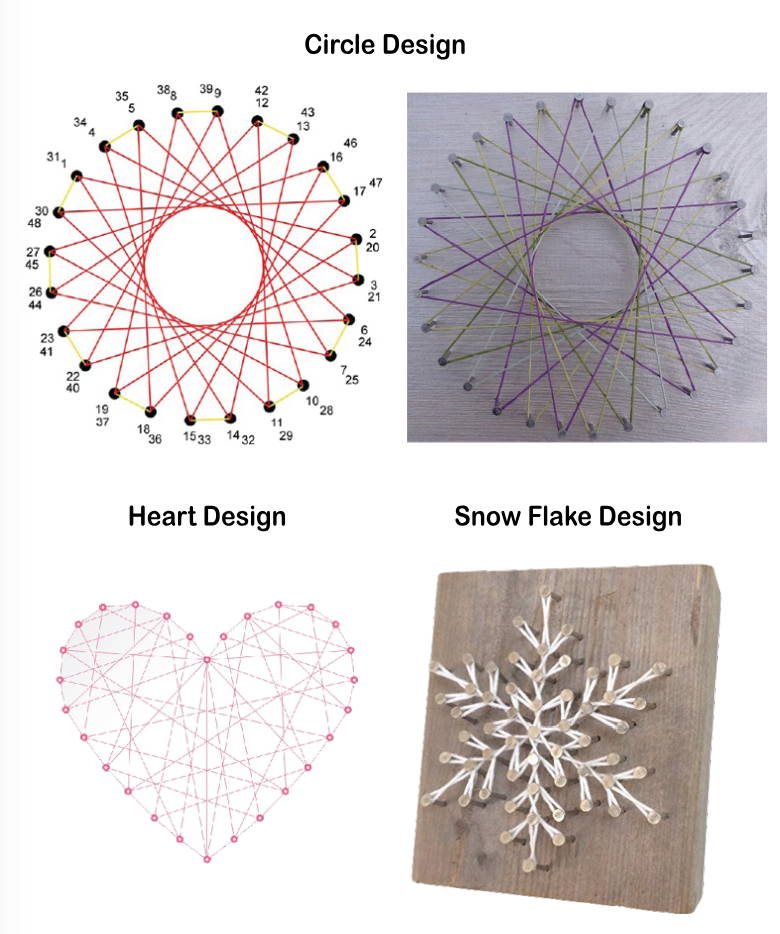 ---
---