Create Your Own Scratch Lantern
Making your own scratch lantern is an easy creative activity, the result of which looks undeniably amazing. Each lantern can be personalised with a design, a quote, a memory – absolutely anything you like. They make for beautiful centerpieces on dinner tables, or even wonderful gifts.
Let your child's creativity shine through the light that shines out of this easy to follow DIY activity.
What You'll Need For A Personalised Scratch Lanter?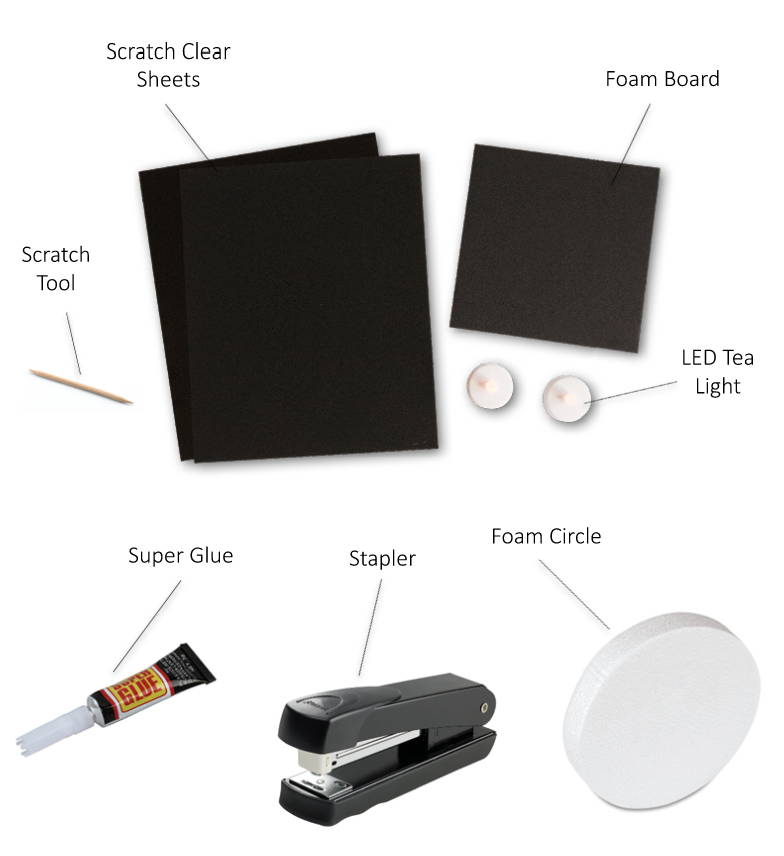 How To Make A DIY Scratch Lanter?
Once you've gathered all the materials, set up on a flat surface, ideally a table that you can work on.
Begin by placing your scratch clear sheet on the table with the black coated side facing up. (You can check which side is coated by tapping your finger in the sheet. The side that leaves black powder residue on your finger is the coated side)
Once you've chosen your design use the scratch tool to carve the design on the sheet. This could be a quote, a poem, a memory, a heart, a bird – literally anything you like. Make sure the carving is bold so that light can pass through easily.
When done designing, roll the scratch sheet with the foam circle on one end to get the right cylindrical shape. Once rolled, take the foam circle out and staple the two ends of the paper. Make sure the size remains the same, so you can fit the foam circle back in later.
Then, super glue the edge of the foam circle and insert it at the bottom end of the rolled up scratch sheet.
Finally, spread some super glue on the bottom of the foam circle and some in the center of the foam board. Gently, mount the rolled lantern onto the foam board. Make sure the foam circle sticks to the foam board. Let dry for a few minutes.
Turn on the LED tea light and place inside the Lantern!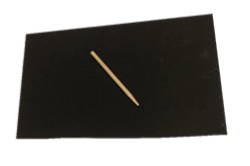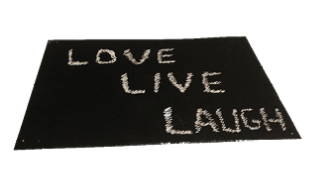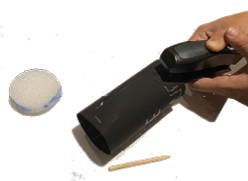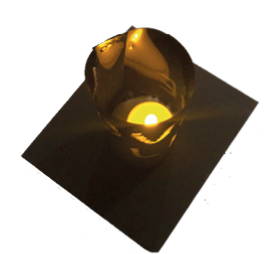 Wasn't that easy? Make a few more and fill your home with them or keep them for gifting purposes!
---
Subscribe to get great new Activities every month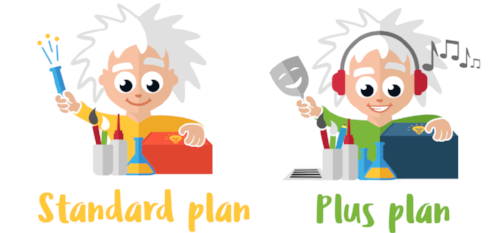 ---