With summer around the corner and spring in full form, we can expect lots of blooms and colourful birds flocking around. This Christmas, give a bird a home.
Move virtual jigsaw puzzles to real-life 3D puzzles which also give back. This MYO activity results in a beautiful Wooden Bird House which you can hang in your backyard or even in your balcony, lay some food and attract the colours of spring and summer home.
Plus, it's a great way to develop a child's analytical and creative skills all while having some family fun!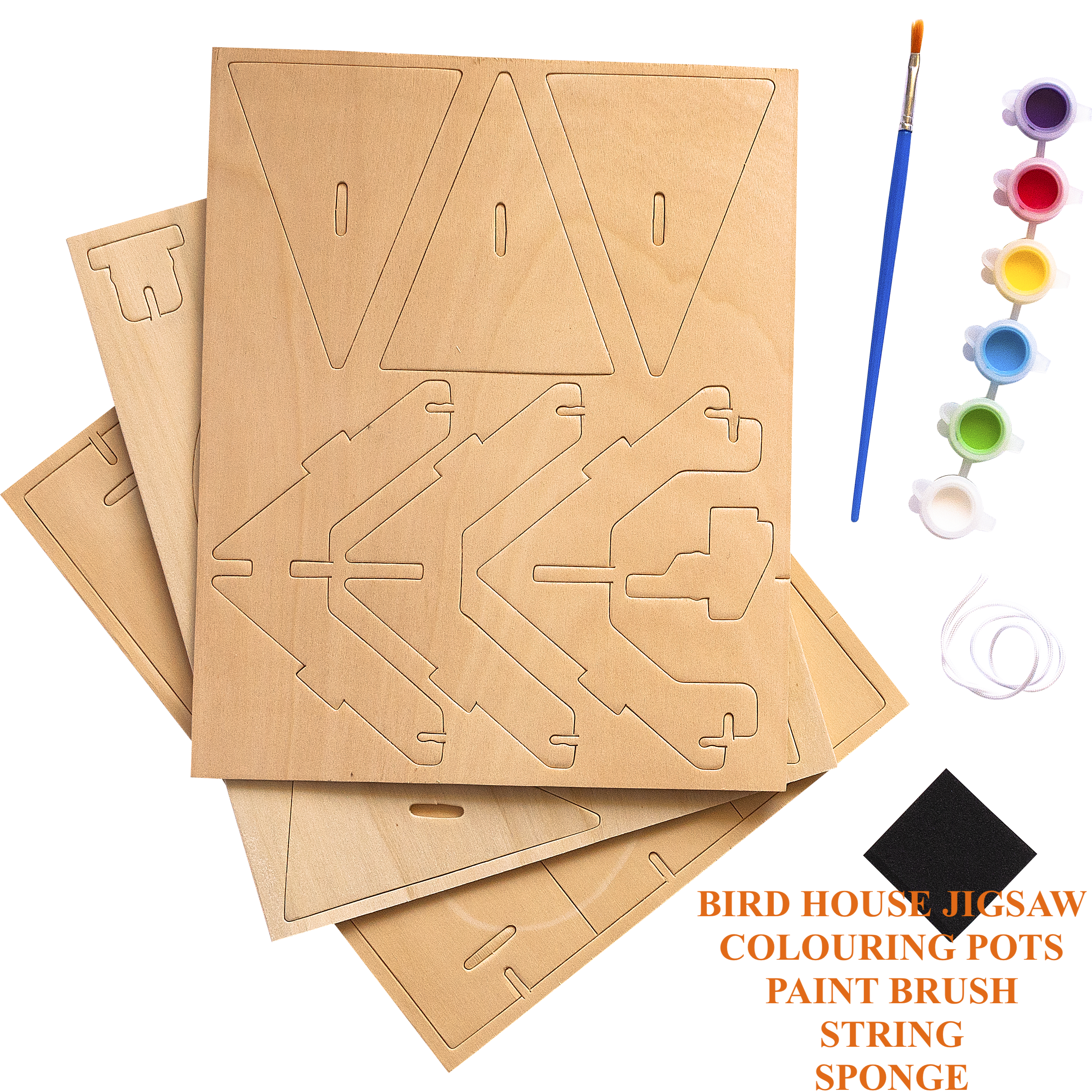 How To Make Your Own Wooden Bird House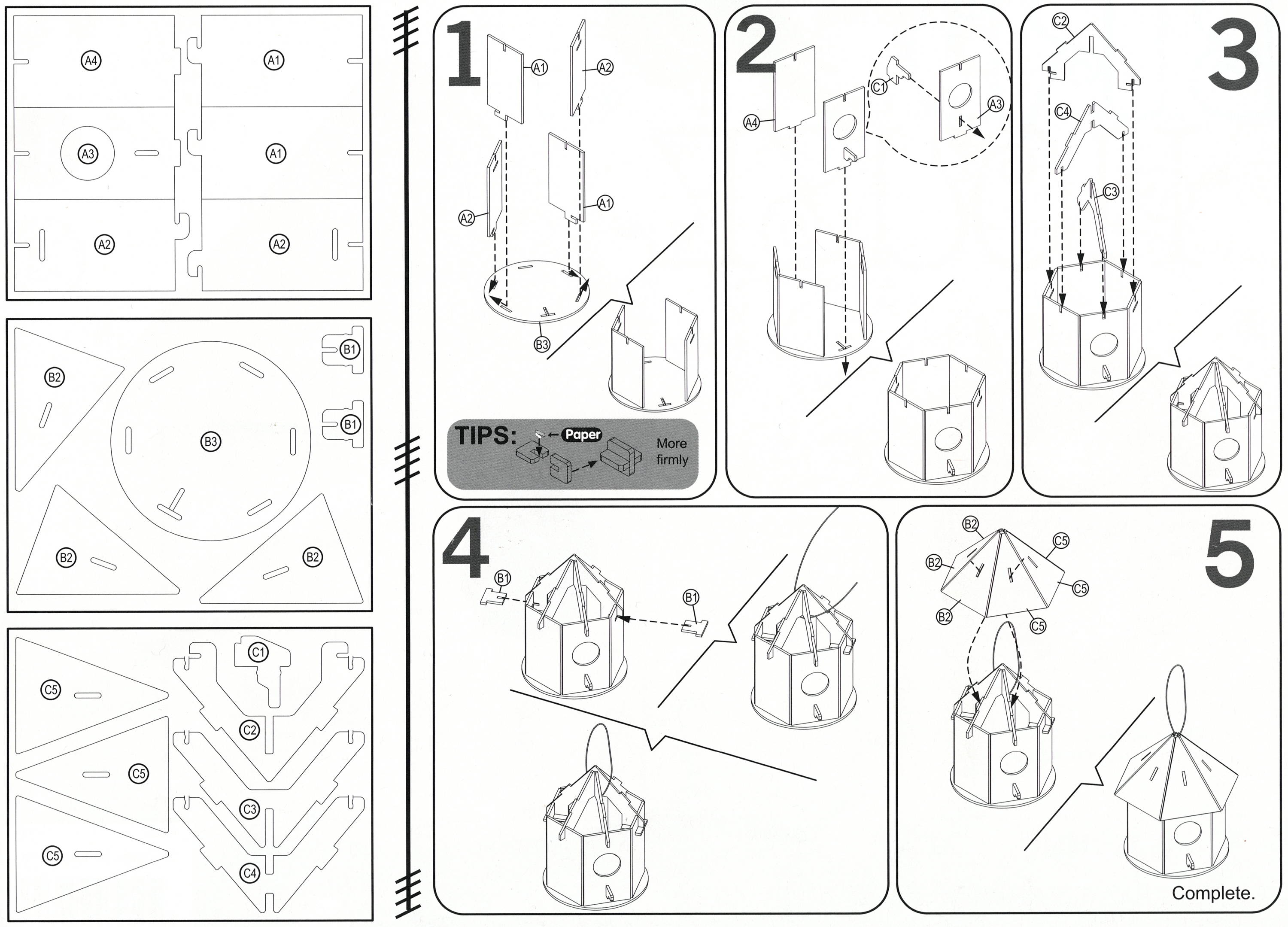 ---
Subscribe to get great new Activities every month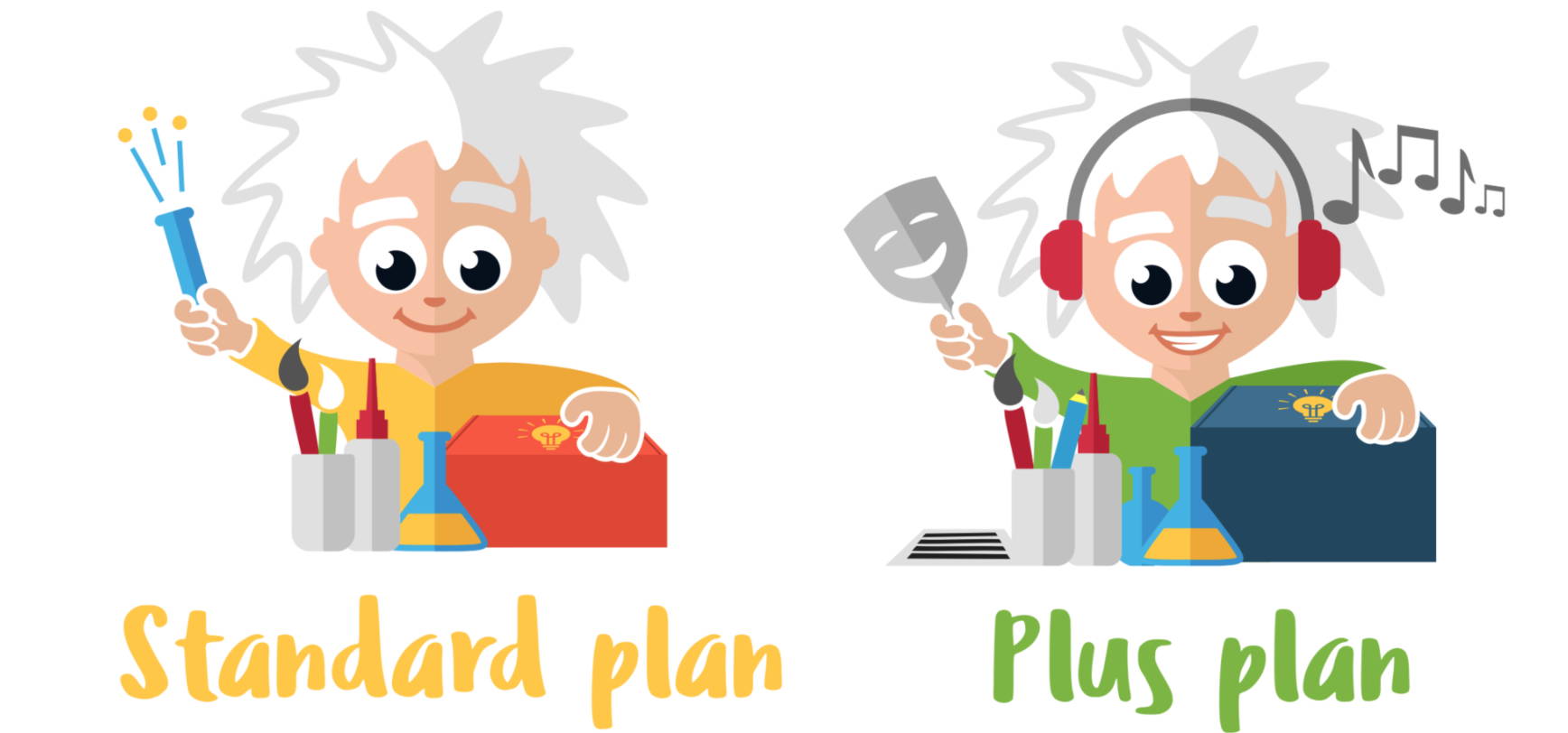 ---